Otter Lake is our first tournament of the year. It is a paper tournament which means bass are caught, measured and then released. The person with the 5 longest fish wins the event.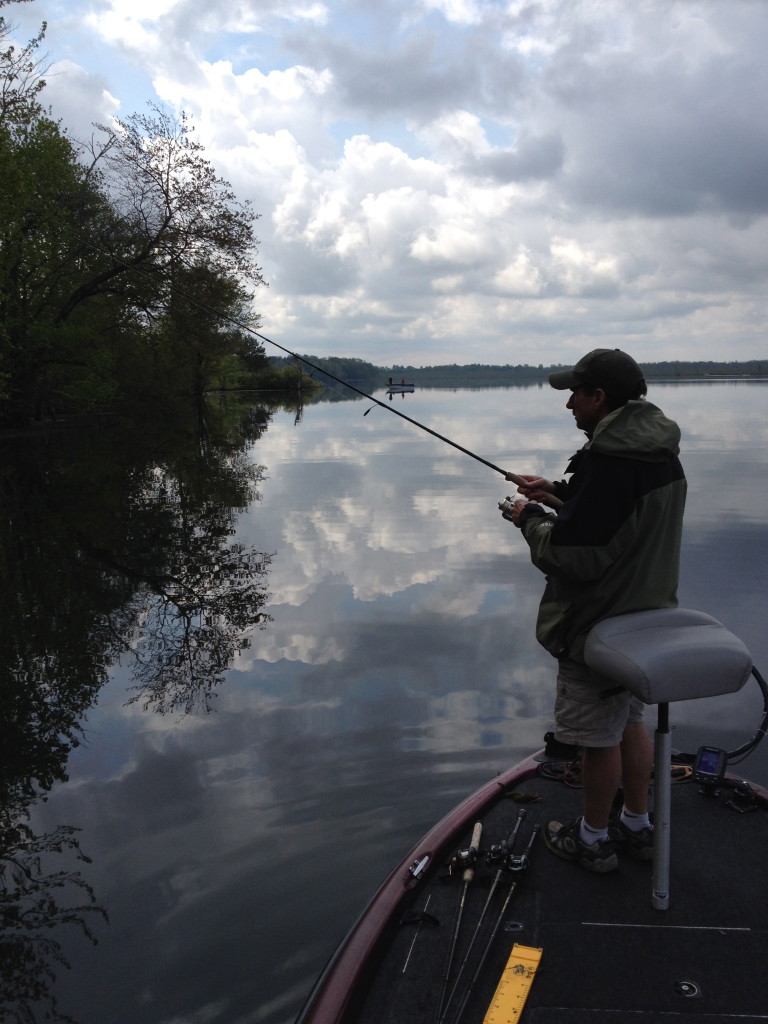 The rain had stopped, and skies remained overcast. Bill Peck was slowly working the shoreline.
… Continue reading the story "

Otter Lake 5/18/2014

"