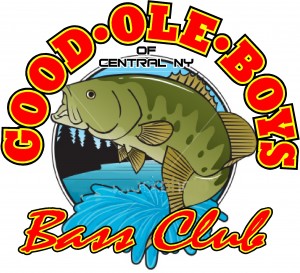 Our membership is located in several counties surrounding Syracuse, NY.  Every year we hold our tournaments on the beautiful waters of New York State.  We are affiliated with B.A.S.S. and NYS Bass Federation.
 Our 2015 schedule has been released!! Click on tournament schedule to check it out.
 Our next  club meeting is:  (Please note change in date) Sunday 19 April, 2015 @ 6 pm at RFH Hide-A-Way Restaurant on County Rt. 57 at the corner of Bankrupt Rd., Phoenix, NY

 We currently have openings for non-boaters (c0-anglers) in our club.  Some of our non-boaters have moved up to the boater category.   This is a great way to get into tournament fishing without the high price of purchasing a boat!
For further information about our club or any other questions that you may have, please contact us using your own personal e-mail at: gobbassclub@hotmail.com
Featured Sponsors of the Month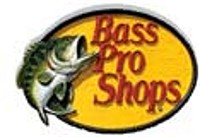 Bass Pro Shop of Auburn, NY
Please also visit our sponsors who have stood by us in both good and bad economic times:
Bill Saiff's Westview Lodge and Marina
Please visit our sponsors page!
Our club was the recipient of the following New York State Bass Federation Awards:
Youth Club Award 2007,2008,2009,2010,2011,2012
Conservation Award 2010, 2013

Media Award 2010,
Club of the Year Award 2010,2012
NYS American Fisheries Society Award 2011
At the end of each tournament we will post our winning technique on the tournament page, so please check back frequently.
Archived pages:

 
Previous Tournament result (2004 – 2011)