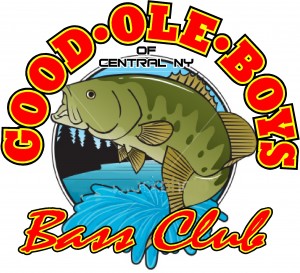 Our membership is located in several counties surrounding Syracuse, NY.  Every year we hold our tournaments on the beautiful waters of New York State.  We are affiliated with B.A.S.S. and NYS Bass Federation.
Good Ole Boys CTC Team takes 4th Place at Cayuga!!
Congratulations to
Don Bell, Dick Hyde Jr.,
Evan Interlichia, TJ Church,
Joe Valerio, Tom Church!!!!
Don Bell wins final regular season tournament on Skaneateles Lake with 14.12lbs
To see all the results visit our tournaments page. Find the season schedule click on the link.
Next Stop: Club Classic Oneida Lake October 1st & 2nd
Please contact us if you are interested in joining at gobbassclub@hotmail.com. Applications will be accepted and it will be first come, first serve for the remaining 5 boater spots.
  To contact us e-mail us at gobbassclub@hotmail.com
Featured Sponsors of the Month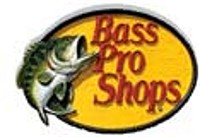 Bass Pro Shop of Auburn, NY

Please also visit our sponsors who have stood by us in both good and bad economic times:
Bill Saiff's Westview Lodge and Marina
Please visit our sponsors page!
Our club was the recipient of the following New York State Bass Federation Awards:
Youth Club Award 2007,2008,2009,2010,2011,2012
Conservation Award 2010, 2013

Media Award 2010,
Club of the Year Award 2010,2012
NYS American Fisheries Society Award 2011
At the end of each tournament we will post our winning technique on the tournament page, so please check back frequently.
Archived pages:

 
Previous Tournament result (2004 – 2011)