The Good Ole Boys last points tournament took place on Skaneateles Lake, one of the Finger Lakes located in central New York.  Skaneateles is one of the cleaner Finger Lakes, and local communities draw their drinking water straight from the lake.
First Place – Don Bell – 14.12 pounds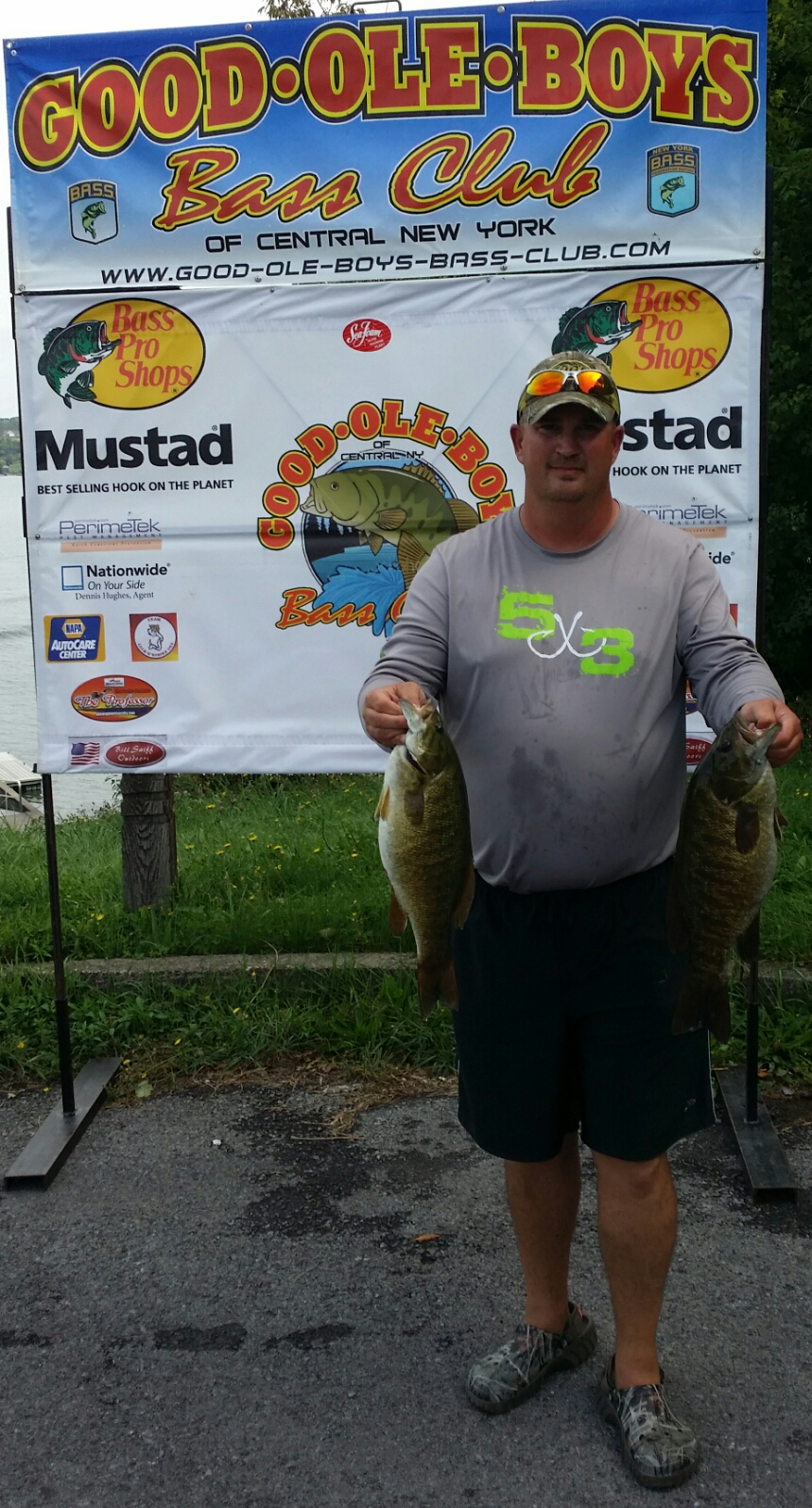 Second Place – Tom Church – 11.15 pounds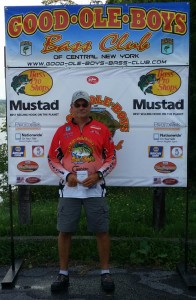 Third Place – Kevin Schneider – 8.61 pounds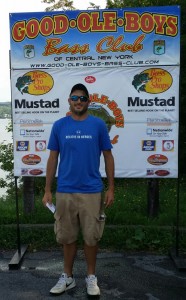 Forth Place – TJ Church – 7.26 pounds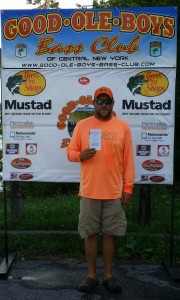 Fifth Place – Jake Wilson – 6.99 pounds
Just out of the Money – Dick Hyde Jr – 6.98 pounds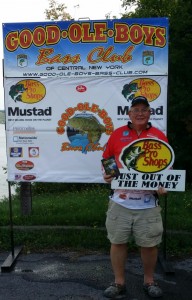 Big Bass – Don Bell – 4.46 pound smallmouth
Special Thanks Again to Bass Pro Shops for providing gift cards for Big Bass and Just out of the Money!!!