CROSS LAKE
Cross Lake was our first points tournament of the 2017 season. The morning started off calm and temps in the high 50's.  As the sun got higher and temps climbed to the low 70's, the winds picked up. There was even a brief rain shower around noon.  We used the launch at Cross Lake Inn and Marina for our launch and weigh in site.  11 out of 18 anglers were able to bring a 5 fish limit to the scales.
1st Place – Kevin Stone – 14.46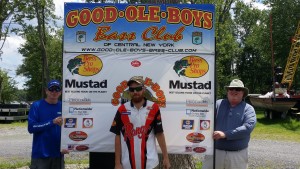 Big Bass – Kevin Stone – 5.81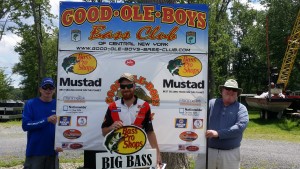 2nd Place – Don Bell – 14.00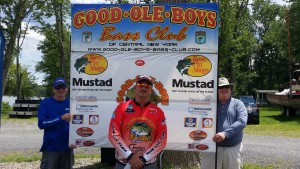 3rd Place – Jack Wilson – 11.93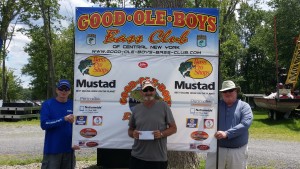 4th Place – Jon Metot – 11.47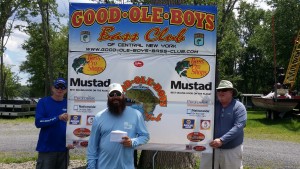 5th Place – Shane Sweeting – 10.97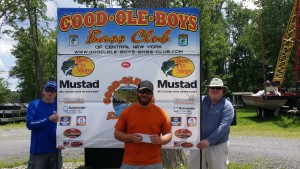 Just Out Of The Money- Tom Hudson – 10.88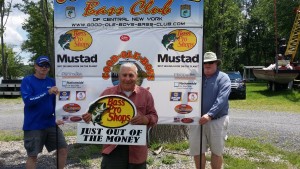 Winning Bait
Keitech Jig w/Berkley Chigger Craw Trailer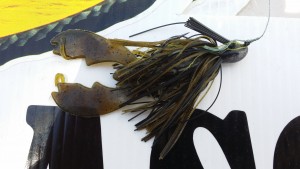 Full Results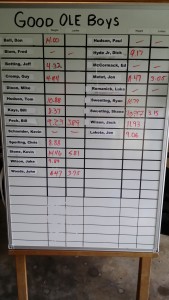 Special Thank You to Bass Pro Shops In Auburn NY. They provide gift cards for our Big Bass and Just Out Of The Money prizes!!