Seneca Lake
Paper tournament
Sunday, May 20th 2007
Even though it was a cool, cloudy day with some rain, we all enjoyed ourselves doing what we like to do------fish.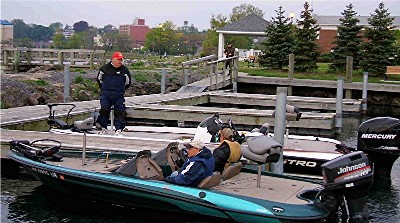 Connell Raate, Aaron Sheldon & Jeff Ranier wait for the rest of the boats to launch.
This tournament is a "paper" tournament. where we catch, measure and release our fish. We launched at 7:00 a.m. and go fishing for 6 hours, returning to the dock at 1:00 p.m.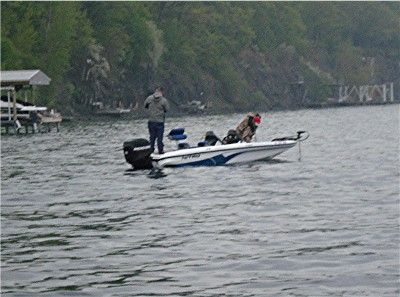 Brad Rogers, and Frank Doll are busy fishing already.
As you can see, the lake was very fishable, but the water was 45 degrees on the west side, and close to 50 on the east.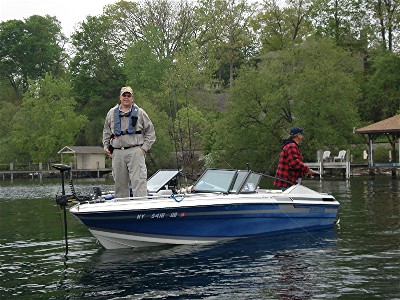 Paul Hudson and Jack Wilson along the west side.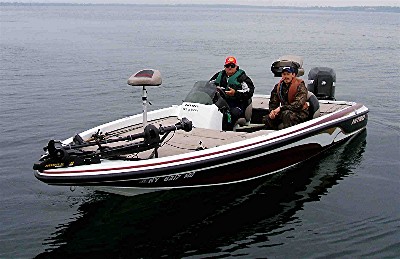 Connell Raate and Eric Wilsey.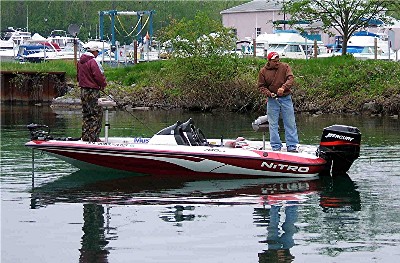 Don Crofoot & Chad Acome "in the canal"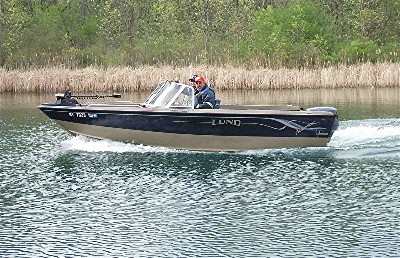 "Coach" Bill Kays and Dave Donhauser are there also.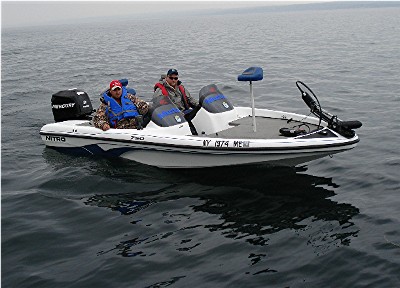 Brad Rogers and Frank Doll "visit" before heading in for the day.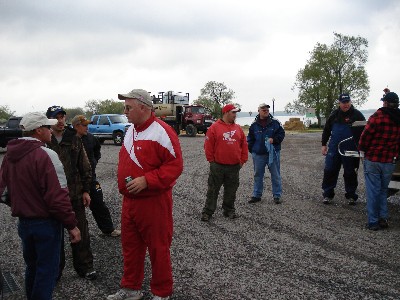 Boats are out and the tournament committee are adding up the inches.
Big Bass was "shared" by Dick Hyde and Aaron Sheldon. Remember, we are measuring fish in inches, not weighing them on our scale, so we had a tie.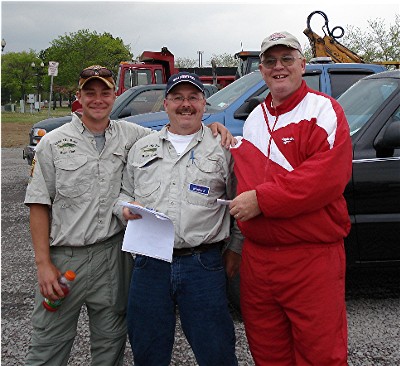 Two happy campers
When all was done, fifth place goes to Lance Barnes.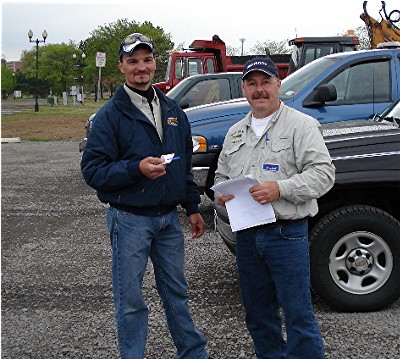 Lance accepts his winnings.
Fourth place goes to Dick Hyde.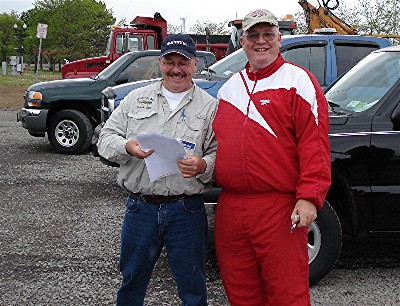 Dick is happy again today.
Third place goes to Aaron Sheldon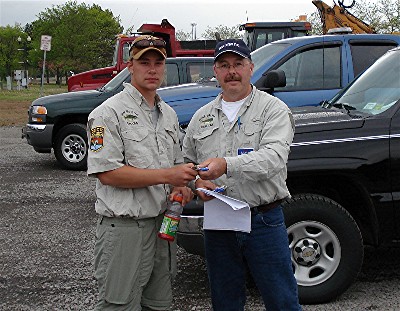 Smile Aaron,
Second place goes to Connell Raate.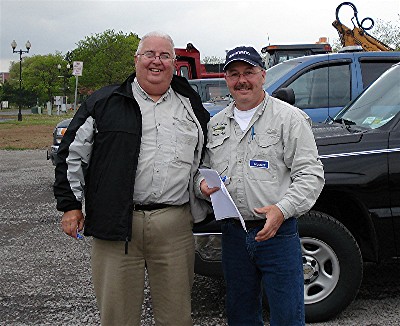 Boy, am I happy. (This proves the "blind hog" theory)
And first place goes to Eric Wilsey.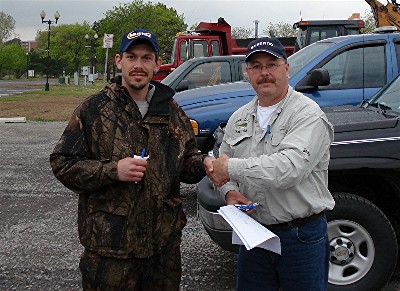 That's a big smile for Eric.
Anything brown seemed to be what the fish wanted today. Eric caught most of his fish on a brownish - gold rattle trap. Sorry, no picture of his rattle trap this week.