Sandy Pond
Saturday July21st 2007
Another great day to go fishing.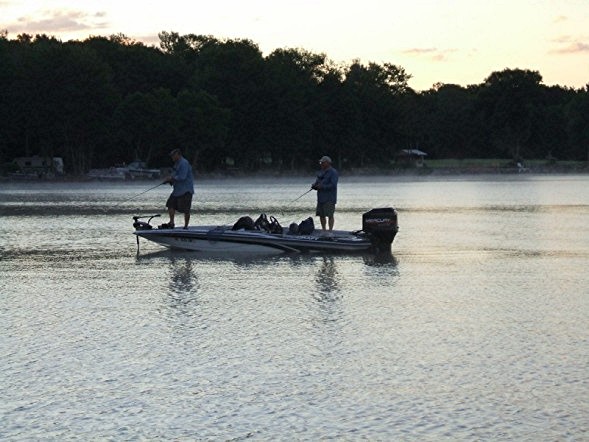 Chris Cartwright and Tom Hudson on a early bite.
Again this year we launched out of "The Wigwam". Although backing the boats in is a little challenge, they have "LOTS" of dock space, and a great place to eat after the weigh-in.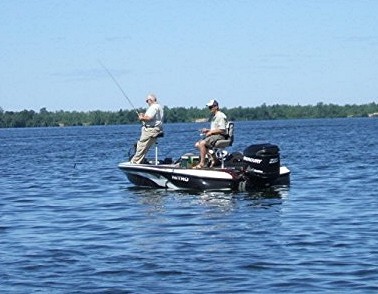 Connell Raate and Lance Barnes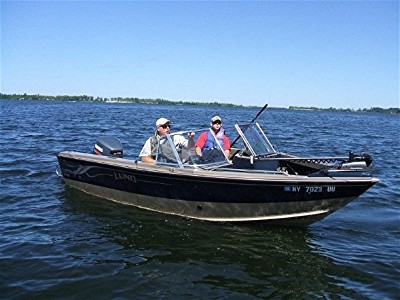 Bill Kays and John Nye.
Fishing on Sandy Pond is very exciting. As a whole, the fish are LARGE, and you never know when that 5 plus pounder will bite.
Ready to weight fish
We fished until 1:00 pm, and then weighed in our fish.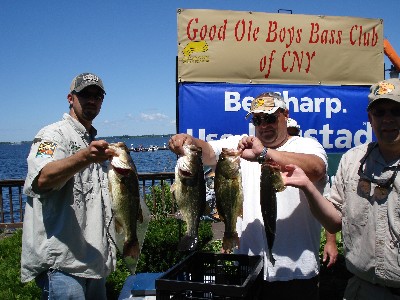 Ryan Smith show off 4 of his bass.
A couple of future anglers are all smiles.
At our weigh-ins, we always seem to attract some spectators. Today we had these two youngster, who were very interested in the fish.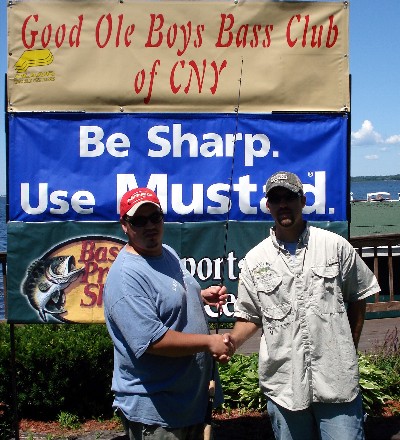 Ryan Smith awards the "just out of the money" award to Brad Rogers.
The Bass Pro store in Auburn has generously donated IM8 Graphic rods to be awarded to the angler that finishes just out of the money (6th place) each week. This week Brad Rogers gets the rod.
After all the fish are entered and released alive, the awarding of prize money takes place.
Tournament Dir. Ryan Smith presents the money.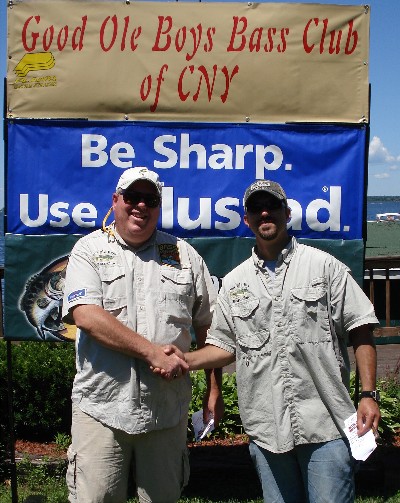 Bill Kays takes 5th place.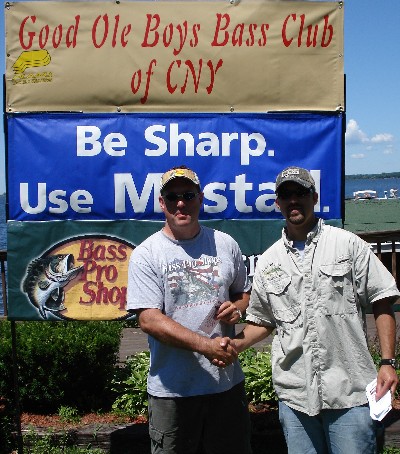 Joe Hamon takes 4th place.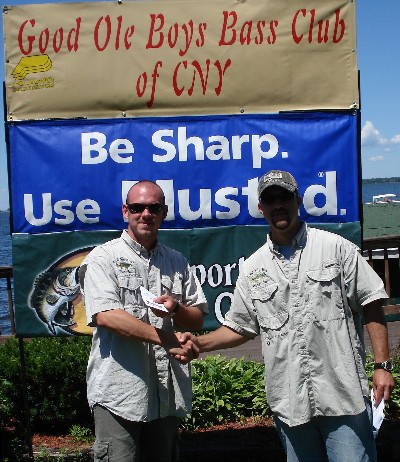 Garrett Kinney takes 3rd place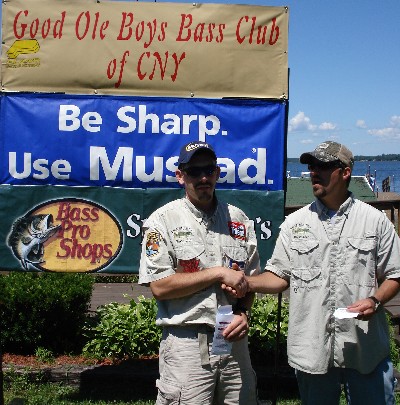 Eric Wilsey 2nd place
And first place goes to Ryan Smith with 5 fish weighing in at 18.24 pounds. A average weight for tournament fishing on Sandy Pond.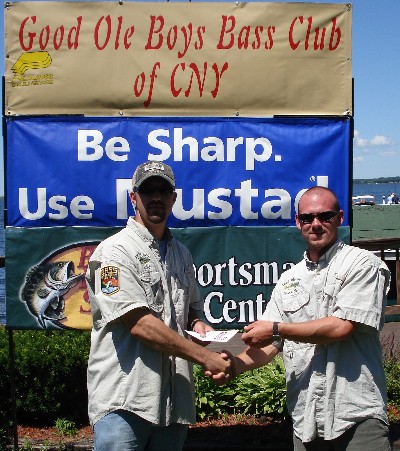 And first place goes to Ryan Smith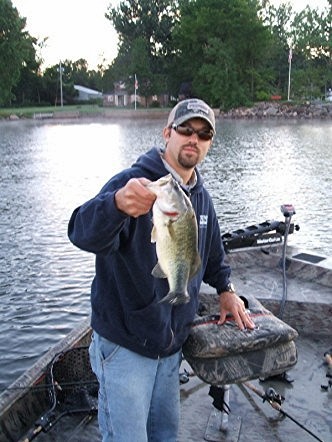 Ryan shows off his big bass, a 4.24 pound largemouth.
And now, how did Ryan do it this week.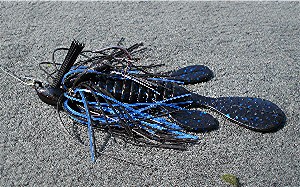 Ryan worked a black and blue 3/8 oz jig dress up with a Gambler "Ugly Otter" (available at Bass Pro) in the deep weeds off the island in the bay.